New Zealand hosted the 2013 Oceania Carnival in January and along with it the first 3 rounds on the 2013 World Cup. O-Lynx was providing the radio controls and results system for the events. The carnival consisted of 9 events over 10 days, with some days hosting both world cup and Oceania races. The races were spread across the lower North Island, meaning at least 1000km of travel was needed to get around all the events.
To achieve this a lot of planning and work went into the carnival by all involved and judging by the feedback, it was very successful and well worth it. To have the World Cup down in New Zealand was great, but having the best orienteers in the world here was really aweinspiring. Suddenly all these famous names from the orienteering world were competing and enjoying running in New Zealand at world class events.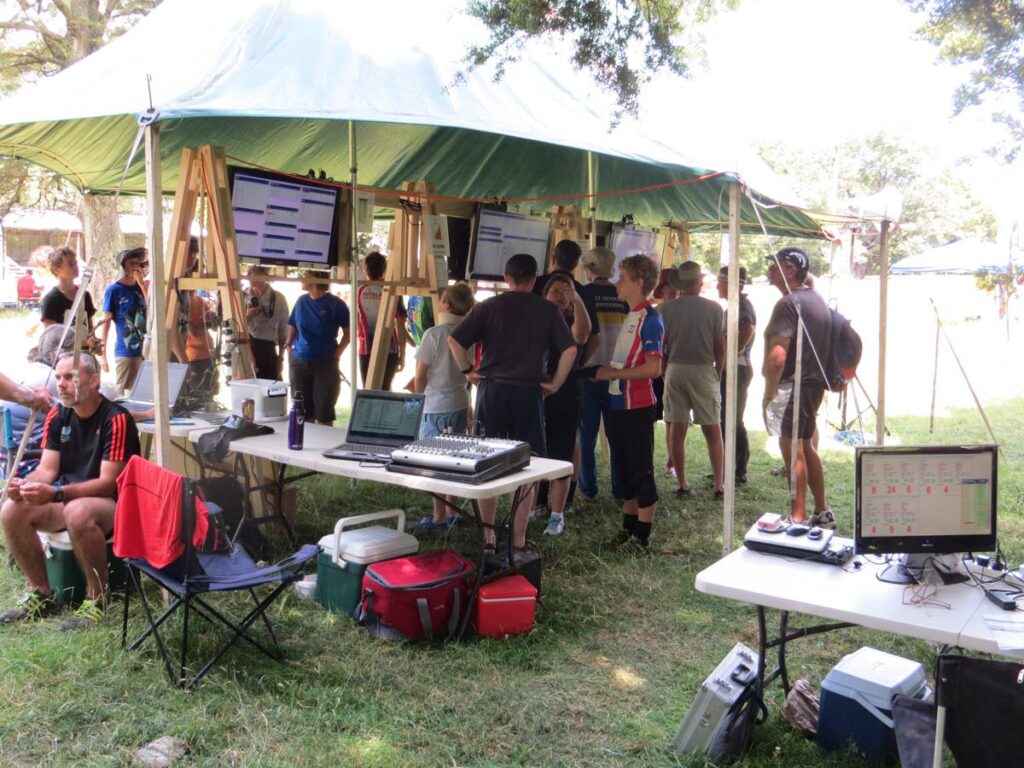 The O-Lynx teams job was to provide the results and commentary information at the event centres which went really well, thanks in a large part to all the hours they put in. Results for the rest of the world turned out to be a bit more difficult and dissappointing at times.
Hopefully this is just an introductory post to be followed by some further blogs on the 2013 Oceania World Cup and Sprint the Bay series.
See…
www.oceania2013.co.nz for the event website with results and pictures.
http://www.maptalk.co.nz/forum/topic.cfm?t=2104 for links to some further photos.
Lots of posts by the athletes at http://www.worldofo.com
High speed replays of the WC sprint finals as shown on the o-lynx screens
Mens Race – view full screen for best results
Womens Race – view full screen for best results