O-Lynx Event
Simple, reliable event management and timing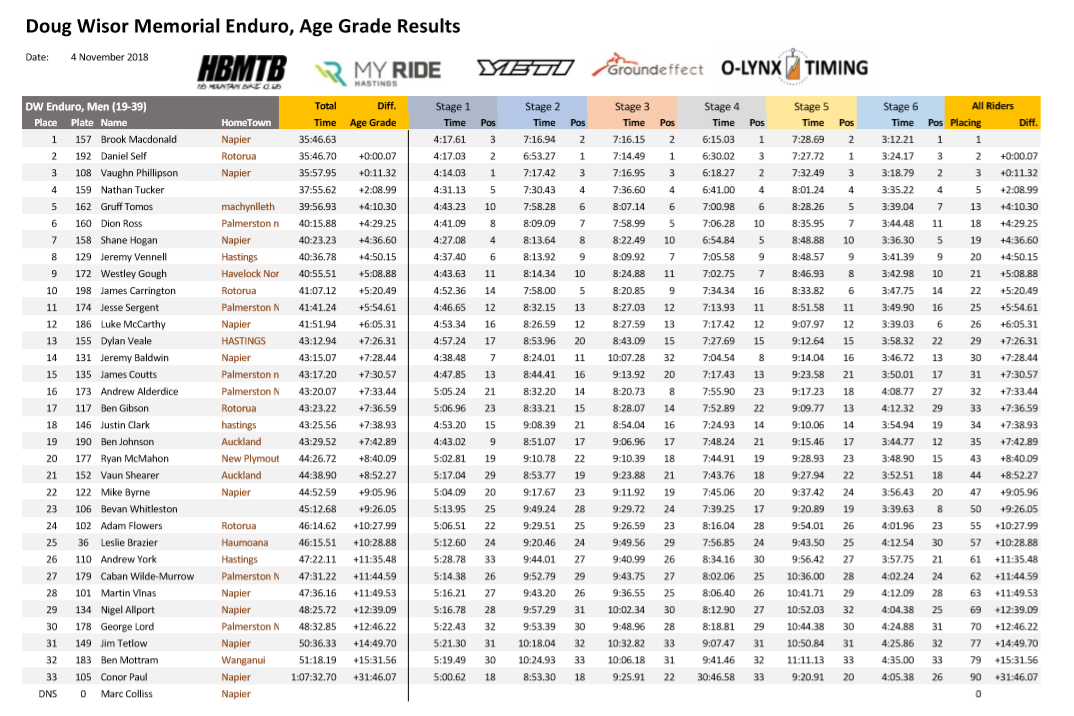 O-Lynx for MTB events
Easy to use MTB Enduro / Downhill software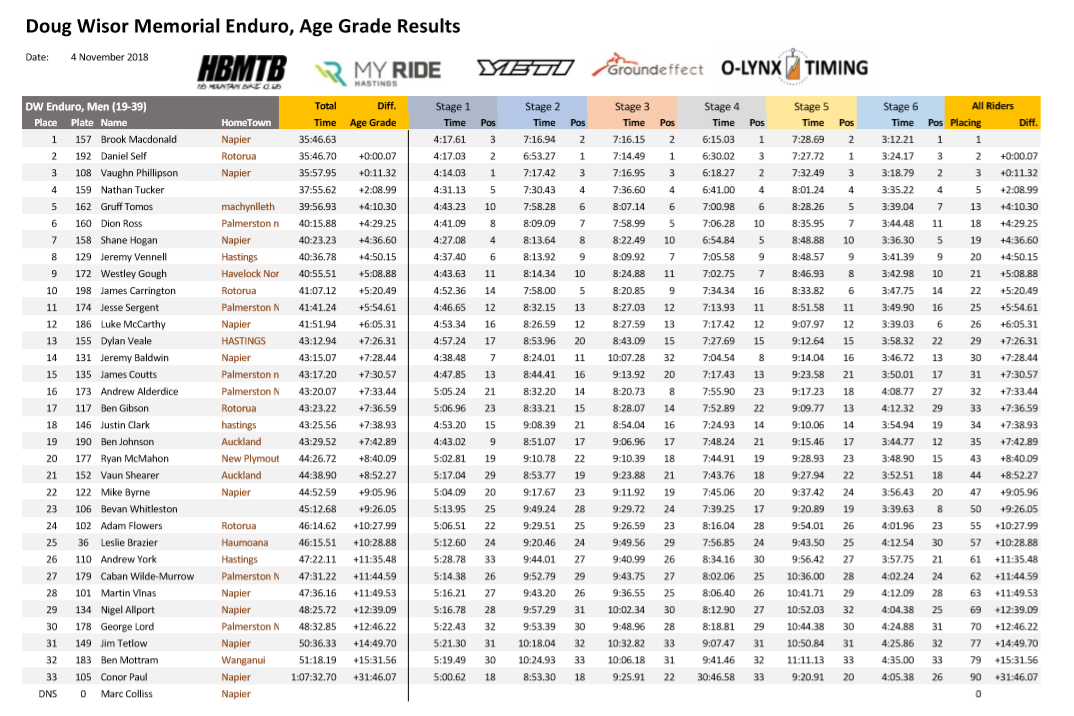 O-Lynx for MTB events
Easy to use MTB Enduro / Downhill software
O-Lynx Results for Spectators
Create a buzz at the event centre with detailed up-to-date information in an easy to understand but compact format.
O-Lynx Results for Commentary
Providing commentary is easy when you have all the information in front of you. 
O-Lynx Radios
Make the sport visible with no setup, easy to use, short range radios.
O-Lynx Touch
Making competitor registration at events easy and reducing the stress for organisers
O-Lynx Results for Video Production
Build your own overlays in O-Lynx Results to create professional looking video at any event.
O-Lynxlive for live web results
The easy way to take your event to the web.
O-Lynxlive for live web results
The easy way to take your event to the web.
O-Lynxlive for live web results
The easy way to take your event to the web.
O-Lynx supports timing events using Sportident timing equipment for ….
Orienteering : O-Lynx is used successfully for orienteering events in New Zealand, Australia and North and South America at club, national and international level events including for the World Cup if 2013 and 2015, and for the World Masters in 2017. O-Lynx supports standard Course events, Rogaine / Score events, and Team / Relay events all within the same software. 
Mountain Biking : Time MTB Enduros, Downhills or Lap events with ease using O-Lynx. Competitors can complete stages in any order. See here for more details …
Adventure Racing, Running or any timed activity : Use O-Lynx and Sportident to accurately and reliably time any events especially where intermediate times or the completion of an activity needs to be recorded.
Download the software today and see for yourself why event organisers are using O-Lynx for their events.
 O-Lynx software and hardware provide real time results to enhance any sized event. The O-Lynx radio system is designed for sending competitor information back to an event centre where it can be displayed using the O-Lynx software in a variety of formats for both live results and commentary.
Using O-Lynx solutions at events provides a way to easily make events much more spectator friendly and enjoyable. 
For information on the O-Lynx Radios see .. Equipment
For information on the range of O-Lynx Software see …  Software
Contact Information
For further information contact Phillip Herries at pherries@tasc.co.nz
O-Lynx modules and software are a products of TASC SYSTEMS LTD
Ph. +64 6 8786990.
15 Morley Road, Hastings, New Zealand.